We have regular weekly and monthly meetings.
Each time we come together
the Presence of God fills the room and draws us in.
Below is a list of our meetings, plus the calendar showing when & where we meet.
Join us!
Click on the prayer event for more information
TABERNACLE PRAYER
Mondays 7-9 PM
Did you know that God's Master Plan is buried as a precious jewel deep within the mystery of the Tabernacle?  It is the Lord's command that we build Him a HOUSE OF PRAYER, this was the first assignment given to the children of Israel when they left Egypt.  GOD gave blueprints of this House of Prayer to Moses when he was on the mountain for 40 days.  The Lord has spoken to us at House of Good Hope directly to study out this original House of Prayer, even implement the patterns as we seek God's face and enter into His Presence.   Jour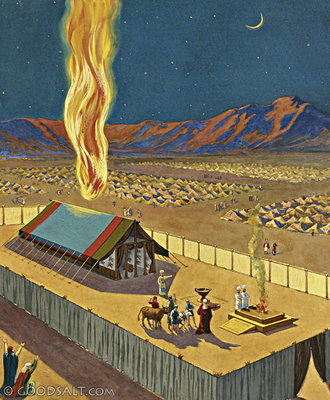 ney with us as we explore the significance of worship in the Tabernacle: why was it patterned the way it was, and how we can pray through the Tabernacle.
There is no cost for the class, a freewill offering is taken.