And will not God give justice to his elect, who cry to him day and night? Will he delay long over them? Luke 18:7
A fire shall always be burning on the Altar; it shall never go out....Leviticus 6:13
MY HOUSE shall be a HOUSE OF PRAYER for all nations. Isaiah 56:7
"Heaven is my throne, and earth is my footstool. Where is the house that you would build for me, and where will my resting place be? Isaiah 66:1
Welcome!
We are a regional House of Prayer in HARTFORD, Connecticut's state capital.  We exist to change the atmosphere of our city, our state, the New England region, our country, and the world through nonstop worship, prayer, and intercession.
Tabernacle Format of Prayer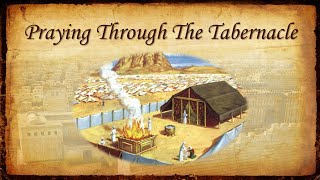 What is Tabernacle Prayer?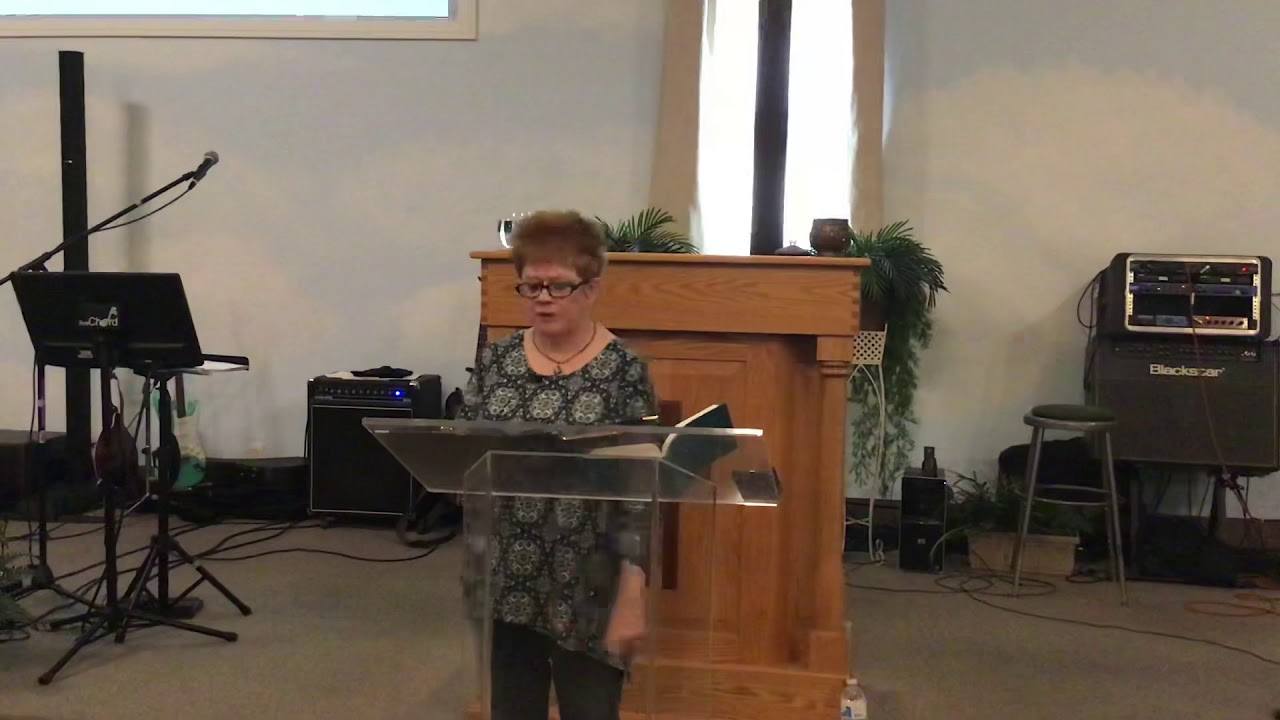 The RUTH Church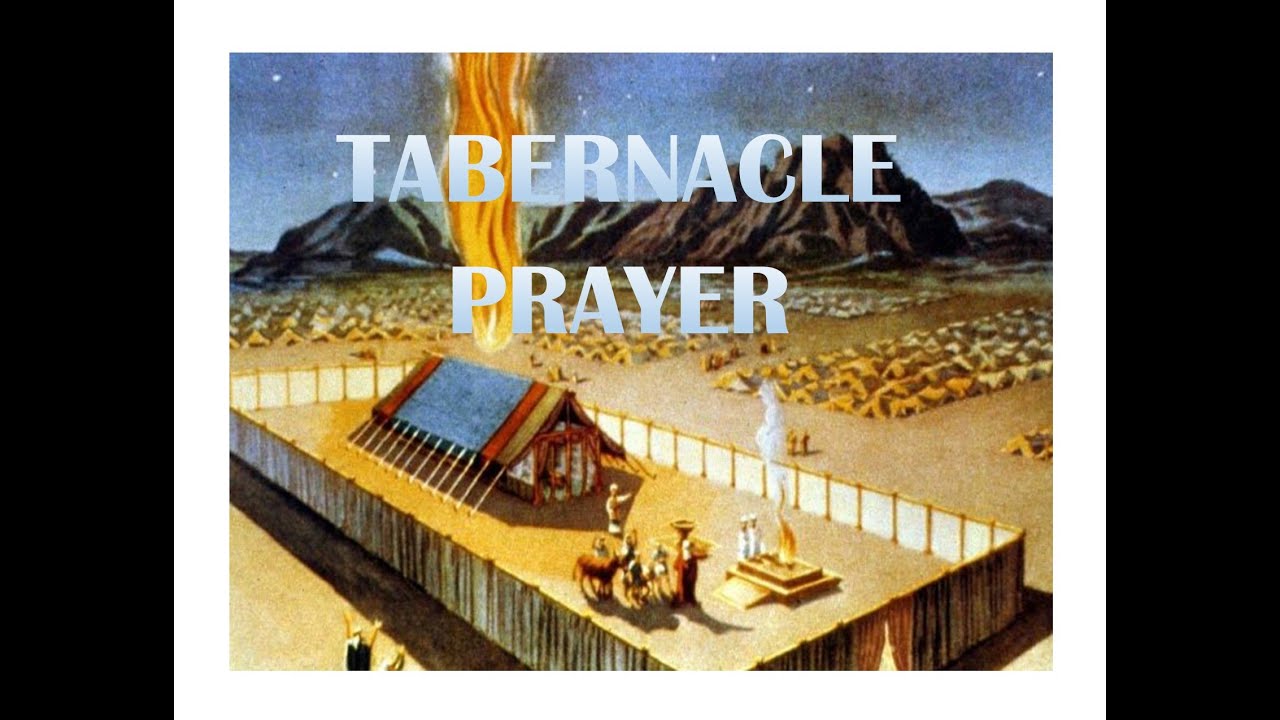 Learning to pray throughout the Tabernacle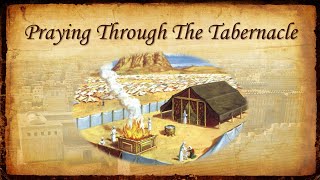 Location and Positioning is Key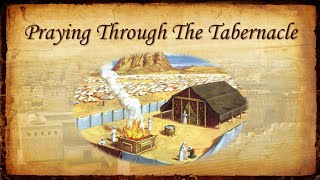 The Leprous Disease of Gossip
This article was written by Maurice Hamel.  His perspective resonated with me, so I asked him if we could share it with our friends at House of Good Hope.  I pray this article also speaks to you. What Does God Expect of Us During the Coronavirus Shut-down? In His...
read more